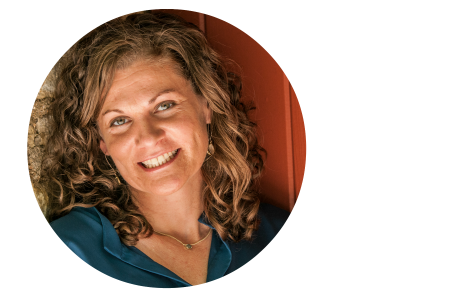 We help business leaders thrive during periods of growth or change.

Rapid business growth or organizational change is stressful, and creates overwhelm, scattered focus and persistent self-doubt.
We teach executives and their teams the peak performance tools they need to successfully manage stress so they can achieve their goals ease.
Because you can't create massive results from a place of burnout.
My name is Christine Springer, and my company is committed to helping high achieving leaders + corporate teams perform at their best during periods of business growth or change.
To learn more about how I can help, click here
Save
Save
Save
Save
Save
CLICK HERE TO READ MY BLOG and find practical tips and mindset strategies for creating success without burnout.

INTERESTED IN WORKING TOGETHER? Click here to set up a virtual coffee date with me where we can discuss your business vision and goals.
I called on Christine because I needed a new perspective. I appeared to have everything going well for me on the outside, but I was still unhappy. I knew where I wanted to go, but didn't know how to get there and Christine became my GPS (Getting Past Stuck) partner.
Nothing is off limits with Christine and she made me feel so comfortable that I let my guard down, regardless of the topic, which allowed me to really focus on what's important…to get results!
 ~ Mark Tate, Health Care Executive
Save