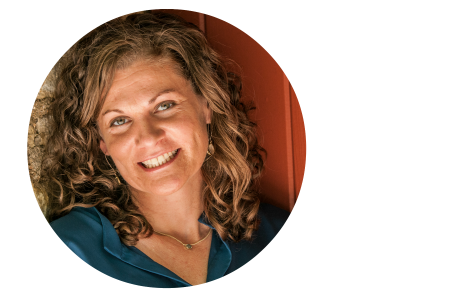 Welcome! I'm so glad you're here.
My name is Christine Springer,
and I am a mindset coach who helps heart-centered entrepreneurs dissolve overwhelm and self-doubt so they can create meaningful success in their businesses.
I help my clients strengthen and trust their intuition so they feel confident with the decisions they make to grow their businesses.
Strengthening your intuition also helps you get off the hamster wheel of "never good enough", so you feel empowered to do what you love, without worrying about what other people think.
I have a few questions for you:
What if feeling confident and courageous is as simple as listening to your body and trusting its wisdom?
What if you could feel worthy without having to earn it through external achievements?
What if you felt safe to step up and allow your voice to be heard?
You really can overcome the doubts and fears that have kept you feeling stuck or playing small.
And you don't have to do it alone.
It would be my privilege to help you.
Save
ABOUT MY BLOG I share insights, tips, and strategies for creating meaningful success in my weekly blog posts. 
LET'S WORK TOGETHER I offer two private coaching packages to help my clients transform their mindsets and get results. CLICK HERE to find out more.
I honestly can't think of anyone better suited to work with me as well as Christine has. She knew the tough questions to ask that I absolutely did not want to think about, and she was the perfect coach to kick my butt into gear.
She helped me find my joy, as well as reorient my perception. Though life can seem fractured or shattered at times, with the right point of view, the mosaic that God is creating can be seen. Thanks for helping me see my mosaic.
Jordan Spennato, Artist