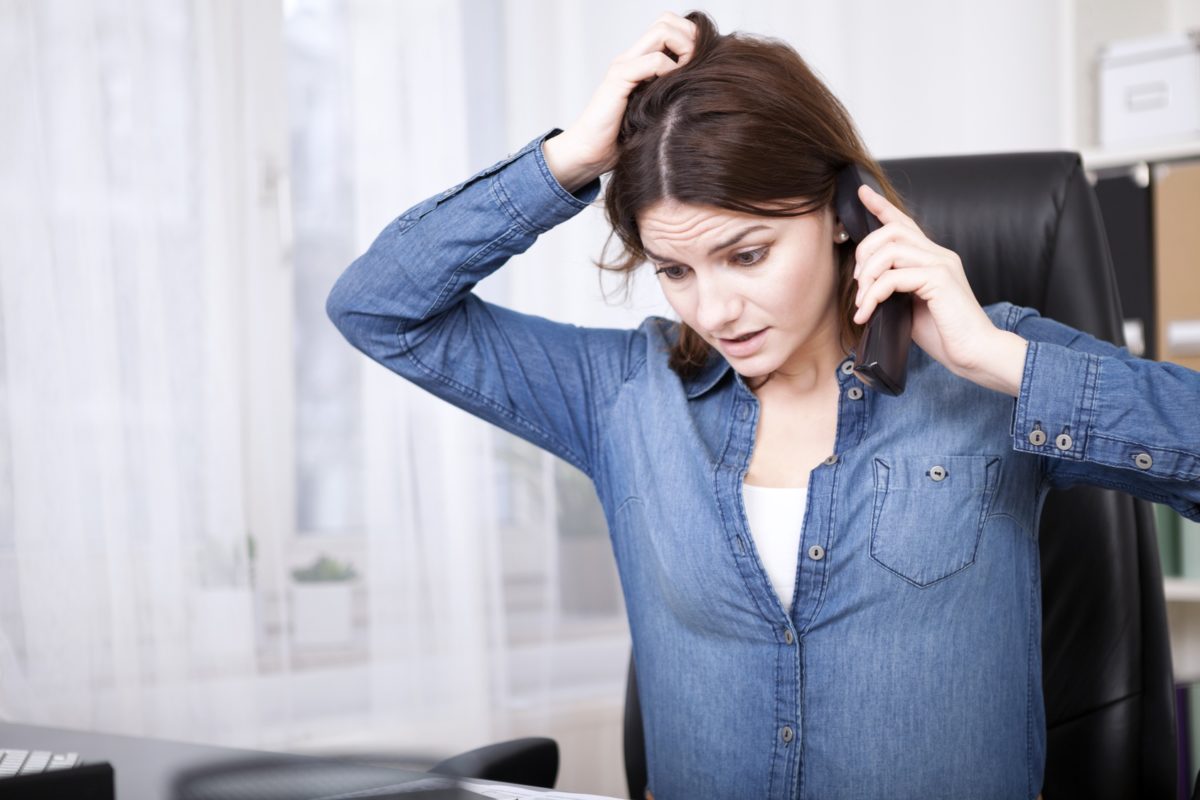 Feeling Burned Out Is Bad For Business
As an entrepreneur, you are the engine of your business. So what do you do when you have to quit working way before the to-do list is done because you are exhausted? Or in pain?
It's tempting to think of your body as your enemy when physical symptoms force you to stop working. But when you're experiencing stress or symptoms of burnout, your body isn't your adversary, it's your advocate.
A friend of mine faced this challenge last week. In this video, I explain the 3 tips I shared with her to help her get on the road to recovery.
Have you ever asked your body what it wants? What other methods have you tried to recover from burnout? Share them below!